Available beginning February 7, 2022 and featuring our New 2022 Spring Truffle Line:
Our truffles are packaged in small (9 pieces), medium (17 pieces), large (34 pieces).  All our chocolates are available in a milk or dark chocolate shell. Your box can contain all milk, all dark, or assorted depending on your preference.  Our 2022 Spring assortment currently consists of the following truffles: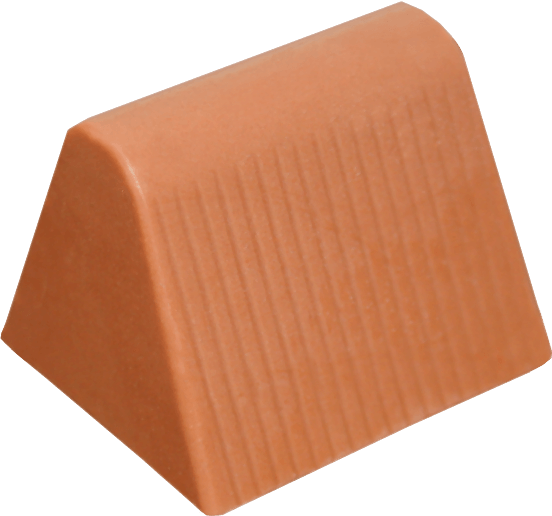 ALMOND BUTTER
This sophisticated delight will tantalize your taste buds with beautifully roasted almonds on the front of your palette and finish with a luxurious almond paste!  We currently pair this with Triassic Winery's Sparkling Legacy Champagne.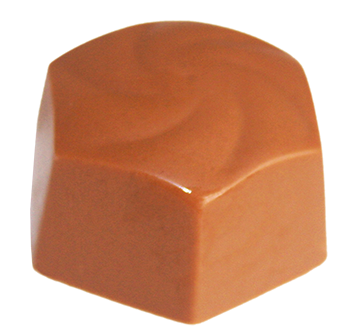 BANANA & BROWN SUGAR (NEW)
Making its debut to our seasonal line, we took our popular Brown Sugar Truffle and added Banana to increase the overall flavor profile.    The notes of caramelized banana and brown sugar pair very well with many Hefeweizen Beers.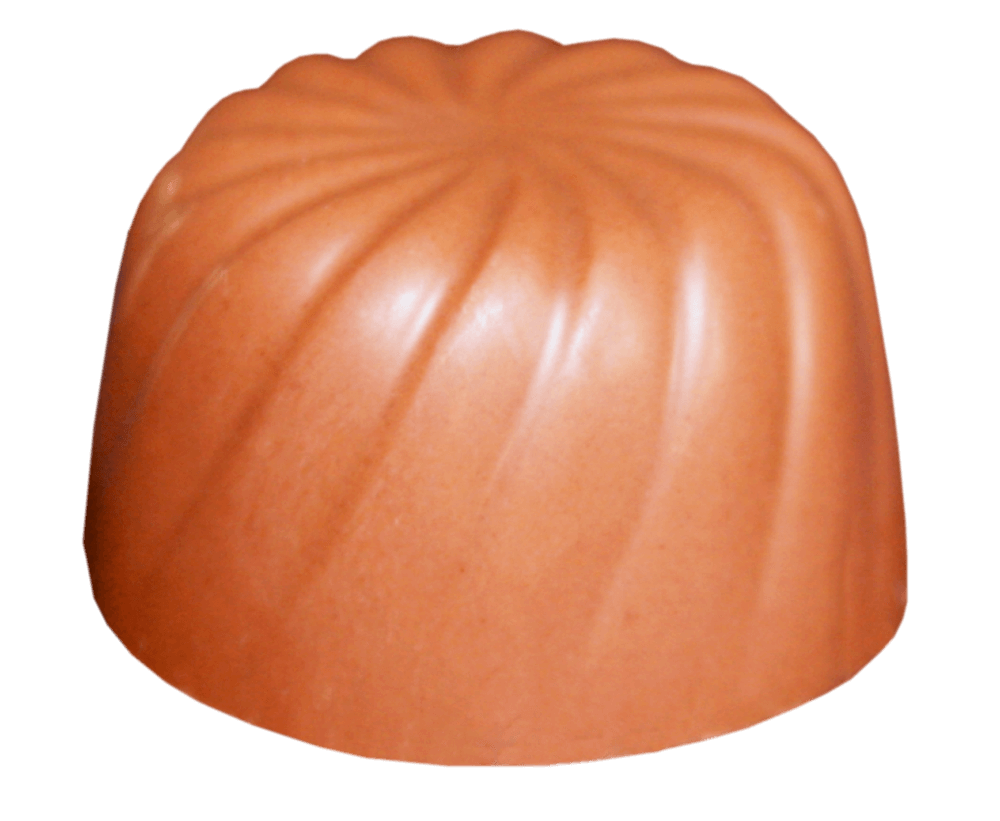 BLACKBERRY ANCHO CHILE (NEW)
Introduced in April 2018, this truffle became an instant hit wine lovers everywhere.  Making its debut in our seasonal line, this well-loved chocolate will find a new audience to win over.  We have paired this truffle with a number of wines and beers (see our Pairings page).  Our blackberry ganache is wonderfully infused with soft tropical florals and ground ancho chiles (provides a nice heat to the palate).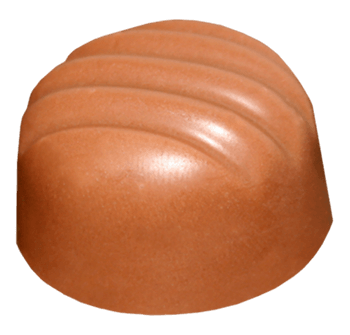 ESPRESSO
A coffee lover's dream. Bold espresso combined with silky, smooth chocolate.  This is certainly a very rich truffle; you will only need one to satisfy your espresso cravings.  This chocolate pairs well with Merlot and Stouts.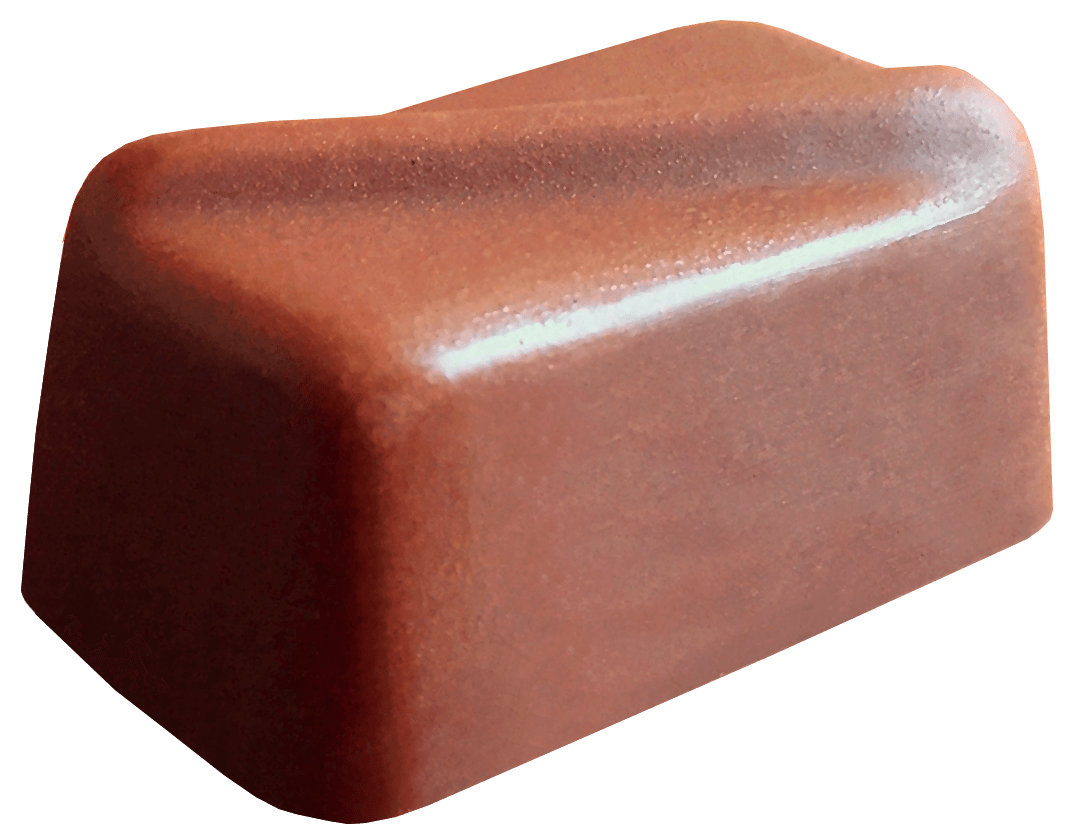 HONEY LAVENDER
This beautifully balanced mouth-watering treat combines a wonderfully light South Pacific honey infused with lavender.  Making its comeback after being off the menu for two years, we were able to get our hands on this highly coveted honey; we had to have it flown in directly from the South Pacific.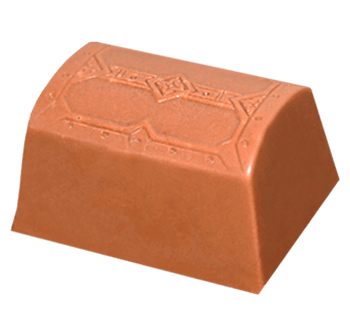 LEMON PIE
Not seen in our lineup since the Spring of 2016, we are pleased to bring back our beloved Lemon Pie Truffle. This is a true lemon experience.  Made with locally-harvested fresh Meyer lemons, the sweet and tart aspects of this wonderful fruit are sealed in a milk or dark chocolate shell.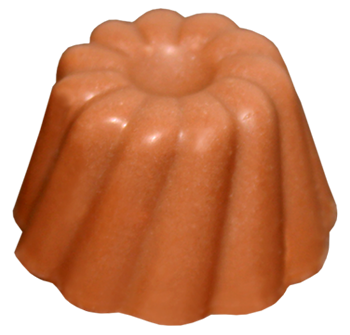 PINA COLADA 2
If you like getting caught in the rain…A beautifully-balanced pineapple and coconut truffle.  This pairs nicely with a California-style white wine with tropical notes, like Stephen Hemmert Wines' 2017 Viognier.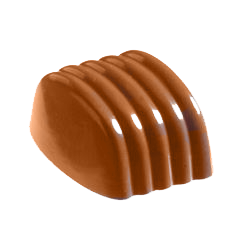 RASPBERRY CURD GANACHE (NEW)
We are pleased to introduce a Brand New Truffle to this season's Truffle Line.  Made from our impossibly delicious Raspberry Curd (exclusively available @ The Rose Tree Cottage in Pasadena), this truffle combines a fresh, yet rich, raspberry curd with a complimentary dark chocolate.  We anticipate pairing this chocolate a big and bold Syrah or Syrah blend. RUBY & DARK CHOCOLATE (NEW)
We thought we would change things up this year by adding a nice accent piece in the form of a solid chocolate.  This solid chocolate consists of a Ruby Chocolate layer with a Dark Chocolate underlay.  The combination of the semi-tart raspberry Ruby Chocolate and its complimentary Dark Chocolate makes you wish you had another one to stash away and keep for later.  Eaten at room-temperature, this chocolate  is beautifully light and pillowy on the palate.