These truffles will be available from October thru December of 2019.  If you have any questions, please contact us for further information.
Our truffles are packaged in small (9 pieces), medium (18 pieces), large (36 pieces) and extra large (72 pieces – Please note:  this box is too large to be shipped and is only available on special request and for local delivery).  All our chocolates are available in a milk or dark chocolate shell. Your box can contain all milk, all dark, or assorted depending on your preference.  Our 2019 Fall assortment currently consists of the following truffles: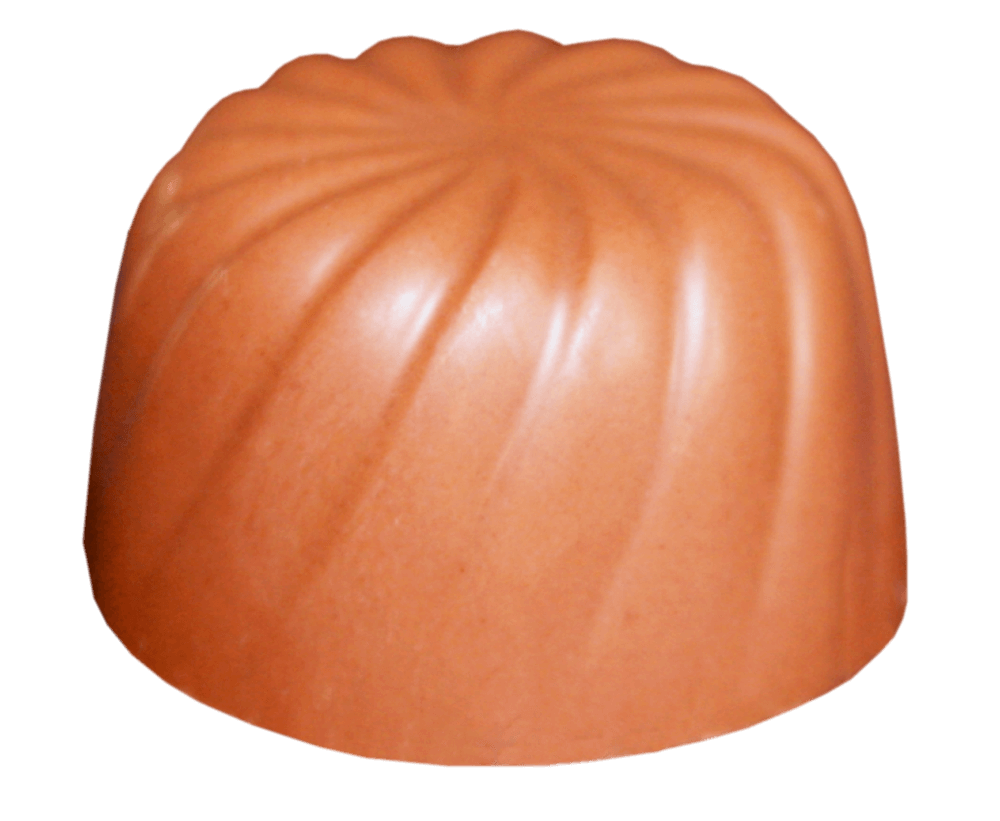 BROWN SUGAR
Released in the Fall of 2017 as a truffle to pair with beers, it quickly took off to be one of our most popular chocolates.  As a result, we have decided you add it to our seasonal line.  Consisting of muscovado (a type of partially refined to unrefined sugar with a strong molasses content and flavor) and molasses, this combination is a real crowd pleaser.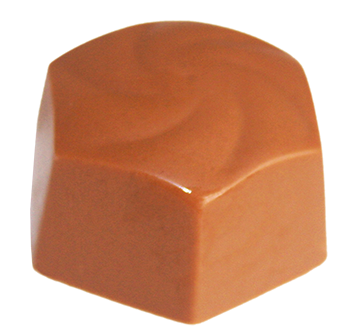 CHERRY (NEW)
This decadent truffle is made with our 70% super dark chocolate.  With its rich, smooth and delightful balanced flavors of cherry and dark chocolate, this is a real luxurious treat to enjoy with a nice glass of port or a nice dark stout.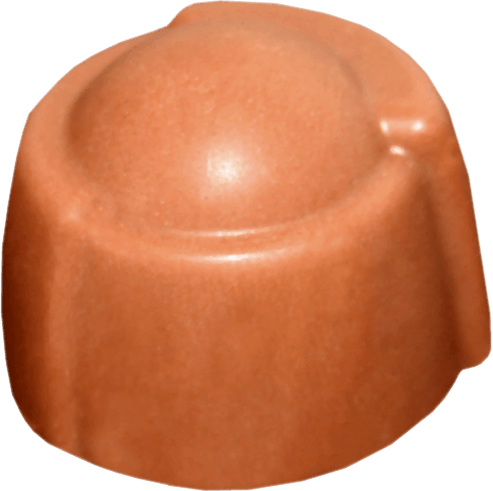 CINNAMON BUN
Enjoy the bakery without all the calories.  This truffle fills your mouth with that rich buttery cinnamon sweet goodness you know and love.  We currently pair this truffles with Triassic Vineyard's 2016 & 2018 Viognier Lot #2, 2017 Viognier.  This truffle pairs with Jack Daniel's Old No. 7, an Appletini, VSOP Cognac Privilége Hennessy, and Lucky Luke's Millwright (Oatmeal Stout) on Nitro and Pitman.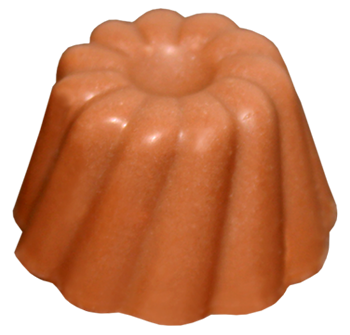 COCONUT CREAM
After reformulating this delicious truffle, we are delighted to bring back this holiday favorite.  A glorious coconut buttercream surrounded by your choice of milk or dark chocolate; perfect for a coconut lover.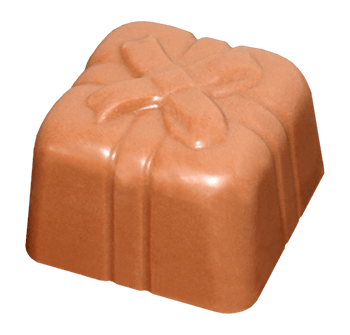 ESPRESSO
A coffee lover's dream. Bold espresso combined with silky, smooth chocolate.  This is certainly a very rich truffle; you will only need one to satisfy your espresso cravings.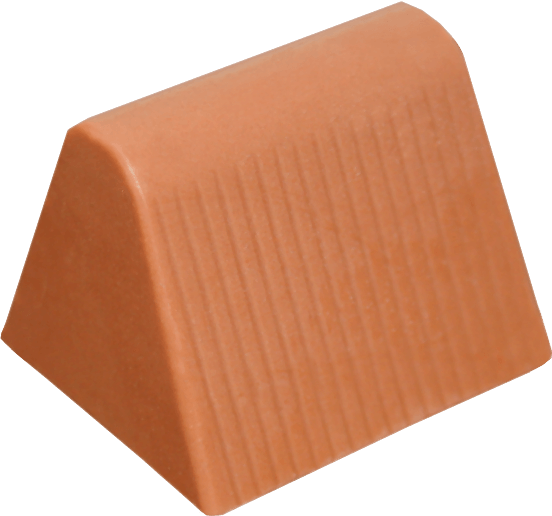 PEPPERMINT CRUNCH
A refreshing peppermint cream with the addition of delightful bits of peppermint crunchies.  This is perfect after-dinner treat especially when combined with a dark roasted coffee.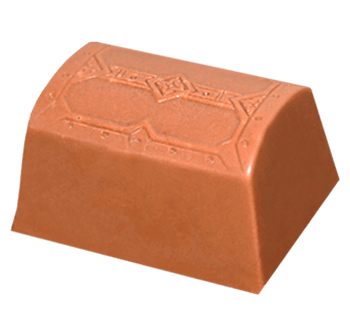 PUMPKIN PIE
It is like eating a little piece of the best pumpkin pie you've ever had and being left with a rich Belgian chocolate finish on your tongue.  We currently pair this truffle with Maker's Mark Kentucky Straight Bourbon Whisky and big bold Cabernet's.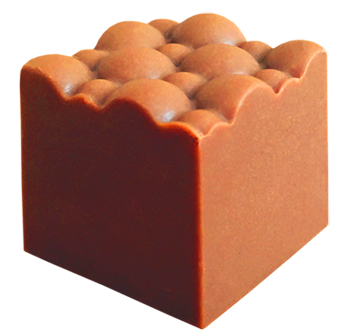 ROOT BEER FLOAT
Designed to pair better with darker beers and stouts, this has become customer favorite and has a growing cult following.  This truffle is smooth, creamy and delightful on the palate.  It will have a wonderful and long finish.  This truffle usually pairs well with Zinfandel and Pinot Noir wines.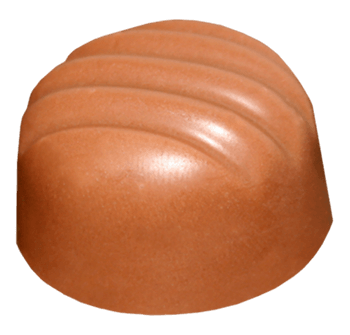 SPICED CIDER
Formally named Mulled Apple Cider, this holiday treat combines the flavors of hot apple cider, mulling spices and a hint of orange zest.  This truffle pairs well with California-style fruit-forward white wines (Viognier's and Chardonnay's) and IPA's.