PLEASE NOTE: These truffles were available from January thru May of 2017.  Special orders can be placed for flavors not currently available, but they must be purchased in bulk.  Please contact us for further information.
Our truffles are packaged in small (9 pieces), medium (18 pieces) and large (40 pieces).  We also have our special Extra Large Box (72 pieces) available at request only (please call or email to place this special order).  This cannot be shipped due to its size.  All our chocolates are available in a milk or dark chocolate shell.  Each box will have each of the nine flavors listed below.  Your box can contain all milk, all dark, or assorted depending on your preference. We are always introducing new truffles on a seasonal basis. Our 2017 Spring assortment consisted of the following truffles: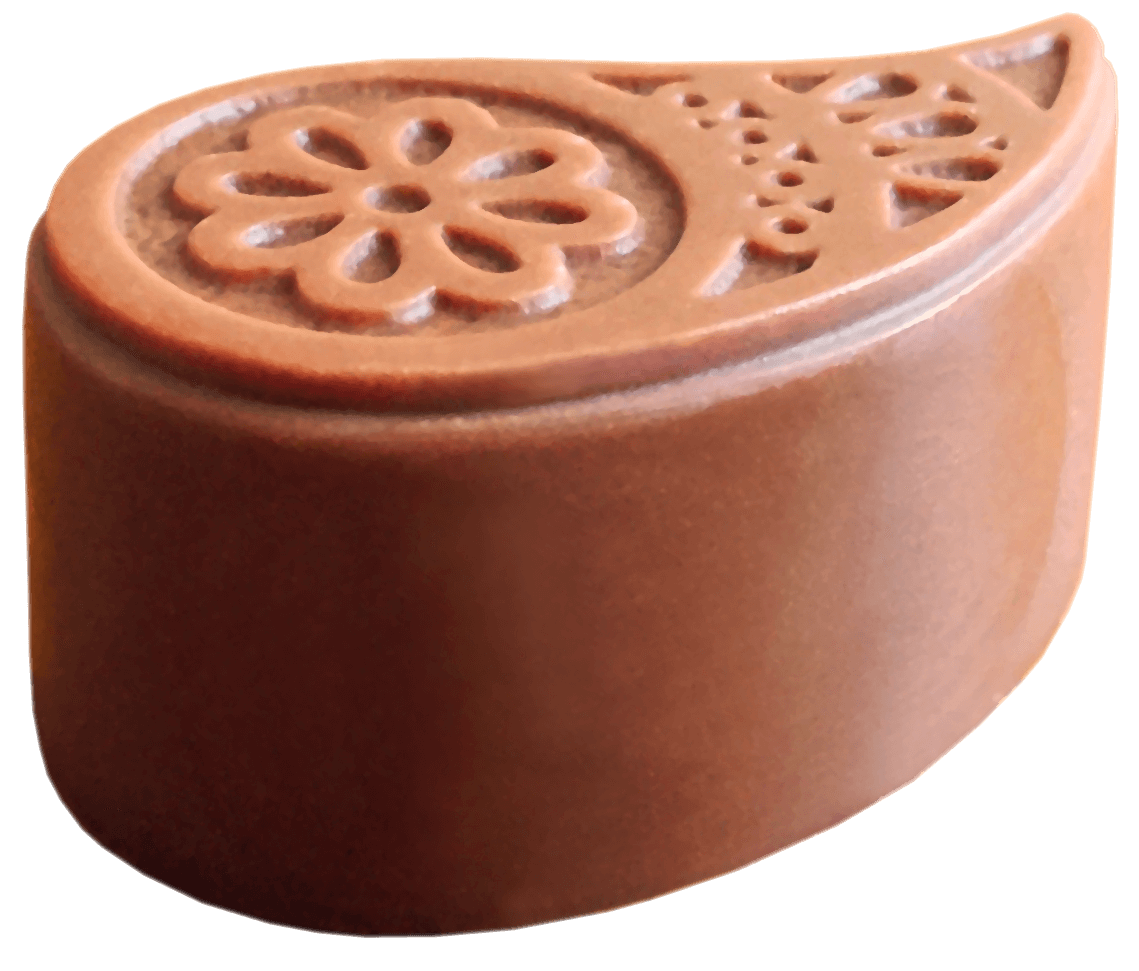 BANANAS FOSTER CRUNCH
While experimenting in our test kitchen, we accidentally added something that wasn't supposed to be added to this truffle.  After tasting it, however, we realized this was a very happy accident.  This truffle is for the banana-lover looking for a more complex banana infusion with a crunch that will make you not want to share. We currently pair this with Wolf Creek's Howlin' Hefeweizen.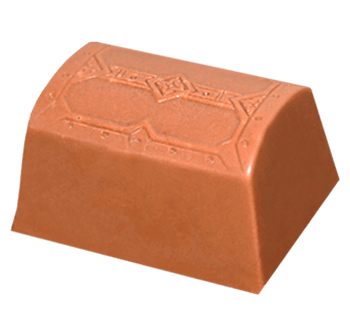 BLACKBERRY – H
In the summer of 2015, we were looking to pair a truffle with "Squared Zinfandel" from Uncorked Hermosa Beach Wine Shop.  After contacting the winemaker for his tasting notes, this unexpected hit is what we came up with.   We have since paired this truffle with a number of wines (see our Pairings page).  We guarantee you've never experienced a blackberry chocolate like this one!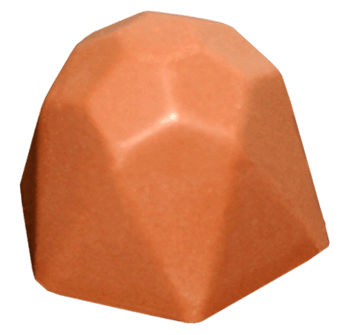 CARAMEL
This truffle is filled with a mouthwatering burst of pure liquid caramel. We recommend eating this in one bite!  We currently pair this truffle with Reyes Winery's 2010 Cabernet and 2011 Agua Dulce Delight (Red Port).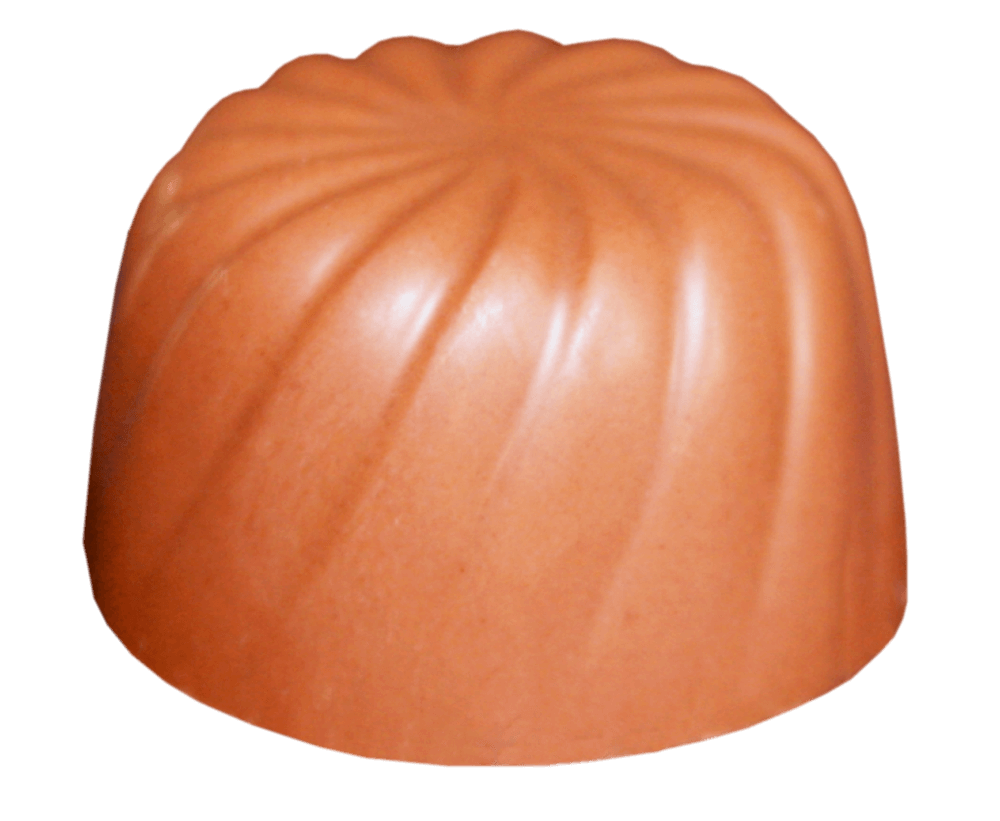 COCONUT MARSHMALLOW – NEW
As promised, we are continuing to incorporate what we learned while traveling in Belgium in the Summer of 2015.  As many of you already know, we take what we learn and put on our own spin.  This creamy truffle is a lovely blend of marshmallow and coconut.  Although not yet tested, know this will pair very well with tropical white wines and may even compliment a nice stout on nitro.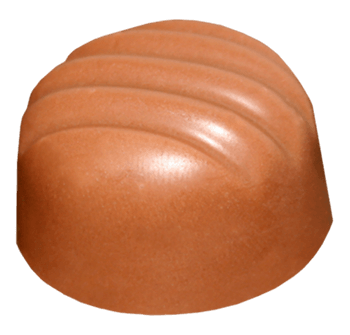 ESPRESSO
A coffee lover's dream. Bold espresso combined with silky, smooth chocolate.  This is certainly a very rich truffle; you will only need one to satisfy your espresso cravings.  We currently pair this truffle with Reyes Winery's 2011 Merlot.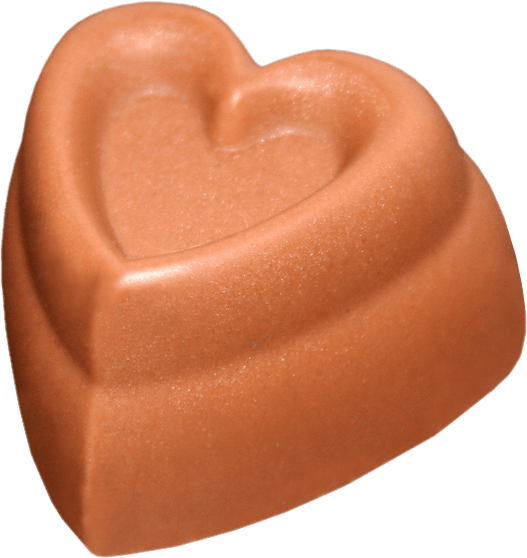 HONEY LAVENDER
This beautifully balanced mouth-watering treat combines a wonderfully light South Pacific honey which we infused with lavender.  We currently pair this truffles with Reyes Winery's 2010 Chardonnay, 2012 Chardonnay, and White Delight (White Port).  We also pair this truffle with Lucky Luke's Cartographer Rye Pale Ale.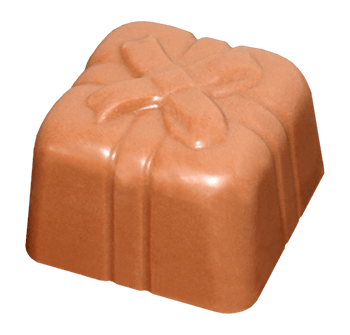 PLAIN CHOCOLATE
For the serious chocoholic looking for a fix. Creamy, smooth, rich, Belgian milk/dark chocolate wrapped in a hand-molded milk/dark chocolate shell.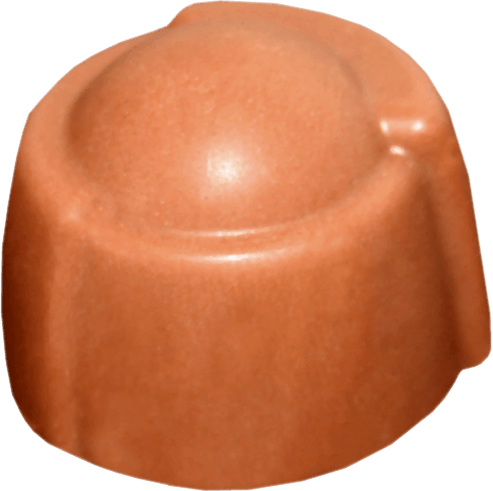 RASPBERRY – NEW
We reformulated this truffle to better pair with wines.  This truffle will have a nice long finish on the palate.  Combine this with your favorite port for an even greater experience.  This truffle also pairs nicely with Reyes Winery's 2010 Syrah.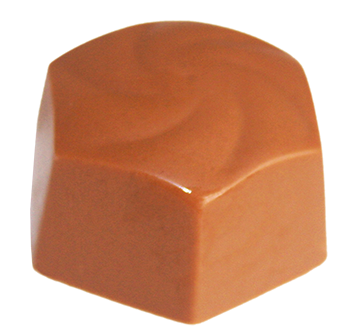 ROOT BEER FLOAT – NEW
Designed to pair better with darker beers and stouts, this may just become your new favorite truffle.  This truffle is smooth, creamy  and delightful on the palate.  It will have a wonderful and long finish.