PLEASE NOTE: These truffles were available in November and December of 2014.  Special orders can be placed for flavors not currently available, but they must be purchased in bulk.  Please contact us for further information.
Our truffles are packaged in small (9 pieces), medium (18 pieces) and large (36 pieces). All our chocolates are available in a milk or dark chocolate shell. Your box can contain all milk, all dark, or assorted depending on your preference. As we are always introducing new truffles on a seasonal basis, our newest truffle flavor is our Almond. Our 2014 Fall assortment consisted of the following truffles: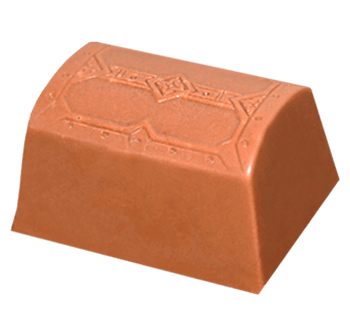 ALMOND
Making its debut this Fall, this sophisticated delight will tantalize your taste buds with beautifully roasted almonds on the front of your palette and finish with a luxurious almond paste!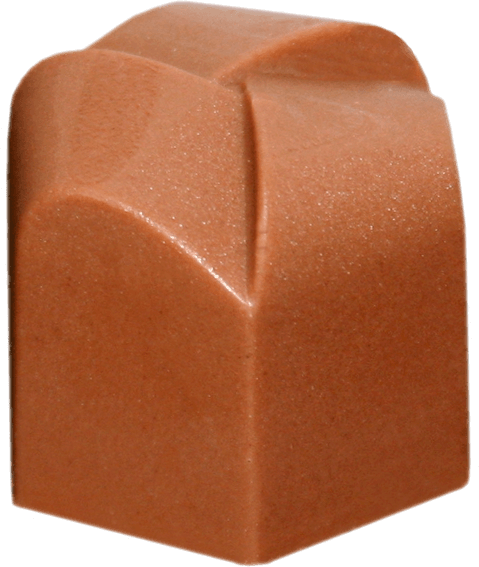 CARAMEL
This truffle is filled with a mouthwatering burst of pure liquid caramel. We recommend eating this in one bite!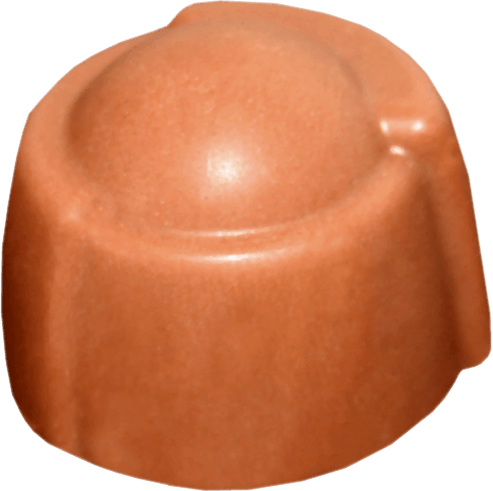 CINNAMON BUN 
Enjoy the bakery without all the calories.  This truffle fills your mouth with that rich buttery cinnamon sweet goodness you know and love.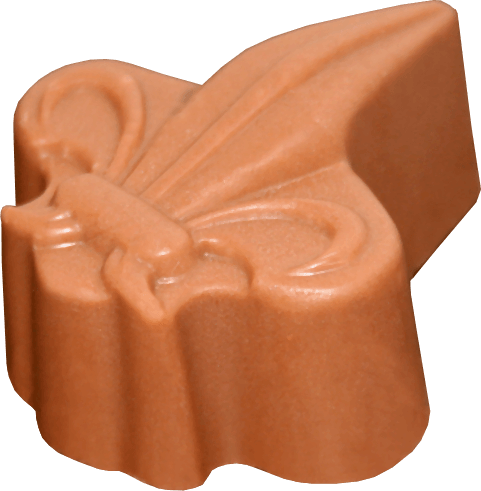 EGGNOG
Making its debut last Fall, this lovely truffle brings holiday cheer to your palette.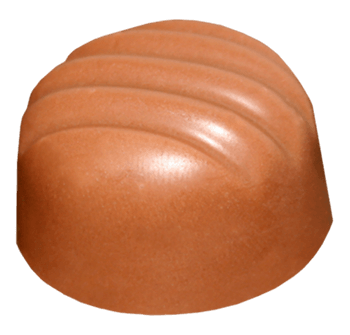 ESPRESSO
A coffee lover's dream. Bold espresso combined with silky, smooth chocolate.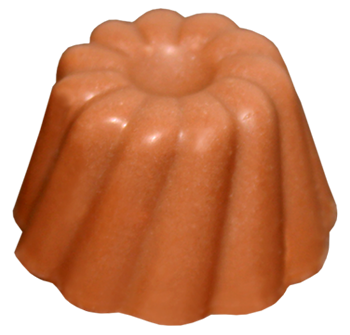 ORANGE CURD
A delicious combination of citrus and chocolate.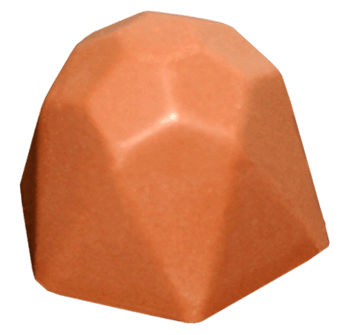 PEPPERMINT CRUNCH
Peppermint cream with the addition of delightful bits of peppermint crunchies.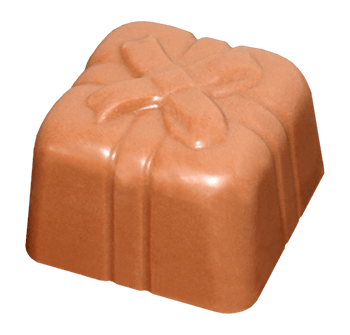 MILK CHOCOLATE
For the serious chocoholic looking for a fix. Creamy, smooth, rich, Belgian milk chocolate wrapped in a hand-molded milk chocolate shell.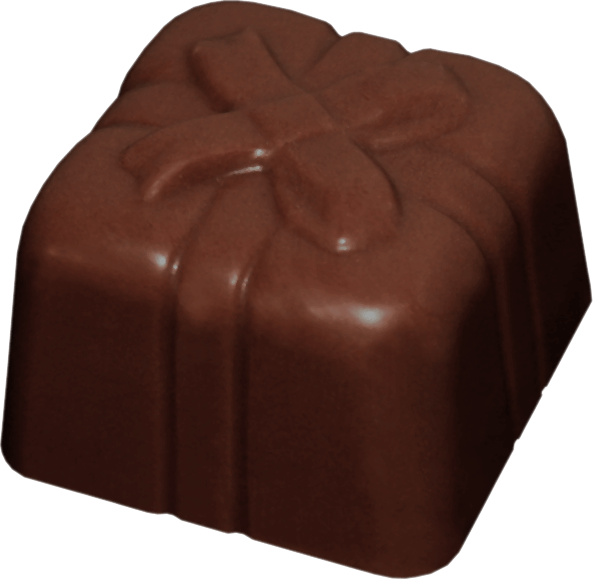 DARK CHOCOLATE
For the serious chocoholic looking for a fix. Creamy, smooth, rich, Belgian dark chocolate wrapped in a hand-molded dark chocolate shell.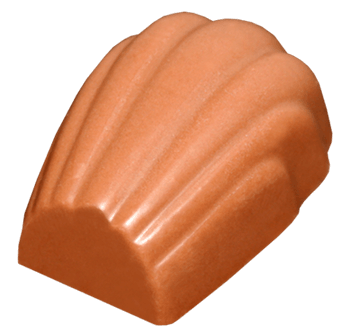 PUMPKIN PIE
It is like eating a little piece of the best pumpkin pie you've ever had and being left with a rich Belgian chocolate finish on your tongue.