Available beginning February 1, 2021 and featuring our New 2021 Spring Truffle Line:
Our truffles are packaged in small (9 pieces), medium (18 pieces), large (36 pieces).  All our chocolates are available in a milk or dark chocolate shell. Your box can contain all milk, all dark, or assorted depending on your preference.  Our 2021 Spring assortment currently consists of the following truffles: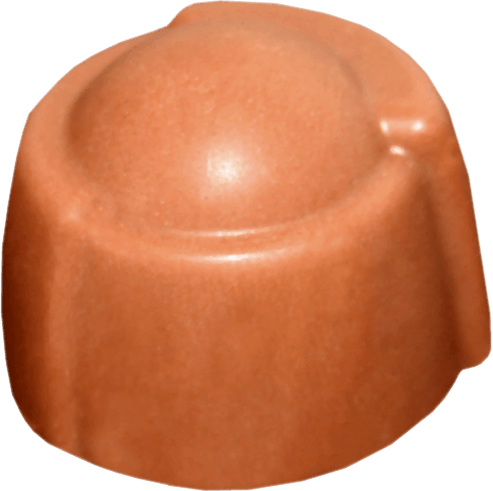 BLACKBERRY – H
Introduced in the summer of 2015, this truffle became an instant hit wine lovers everywhere.  We have paired this truffle with a number of wines and beers (see our Pairings page).  Our blackberry ganache is wonderfully infused with soft tropical florals.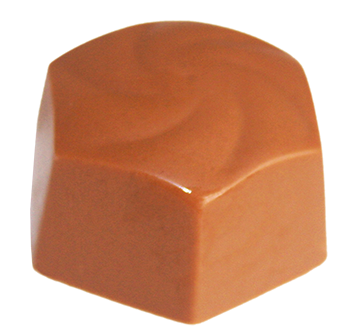 BROWN SUGAR
Released in the Fall of 2017 as a truffle to pair with beers, it quickly took off to be one of our most popular chocolates.  As a result, we have decided you add it to our seasonal line.  Consisting of muscovado (a type of partially refined to unrefined sugar with a strong molasses content and flavor) and molasses, this combination is a real crowd pleaser.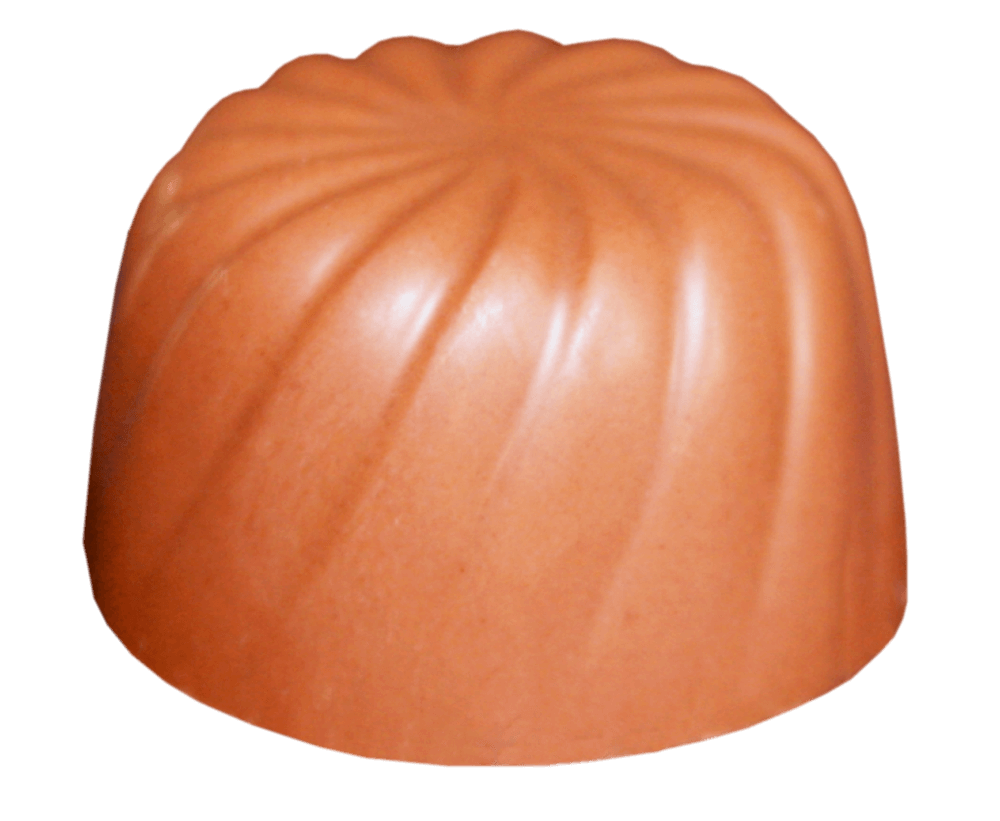 CINNAMON BUN
Enjoy the bakery without all the calories.  This truffle fills your mouth with that rich buttery cinnamon sweet goodness you know and love.  We currently pair this truffles with Triassic Vineyard's 2016 & 2018 Viognier Lot #2, 2017 Viognier.  This truffle pairs with Jack Daniel's Old No. 7, an Appletini, VSOP Cognac Privilége Hennessy, and Lucky Luke's Millwright (Oatmeal Stout) on Nitro and Pitman.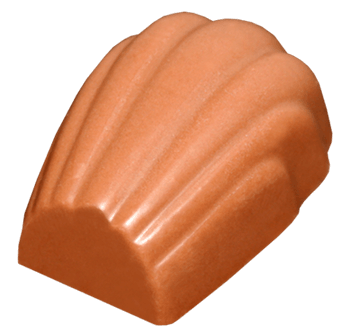 ESPRESSO
A coffee lover's dream. Bold espresso combined with silky, smooth chocolate.  This is certainly a very rich truffle; you will only need one to satisfy your espresso cravings.  This chocolate pairs well with Merlot and Stouts.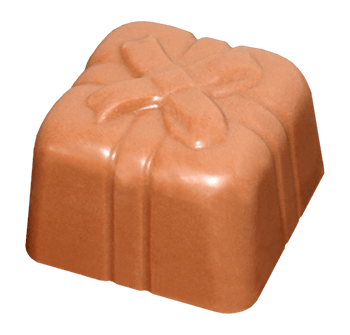 PEANUT BUTTER
Calling all peanut butter fans…these peanut butter truffles are to die for.  They are rich and creamy and sinfully delicious.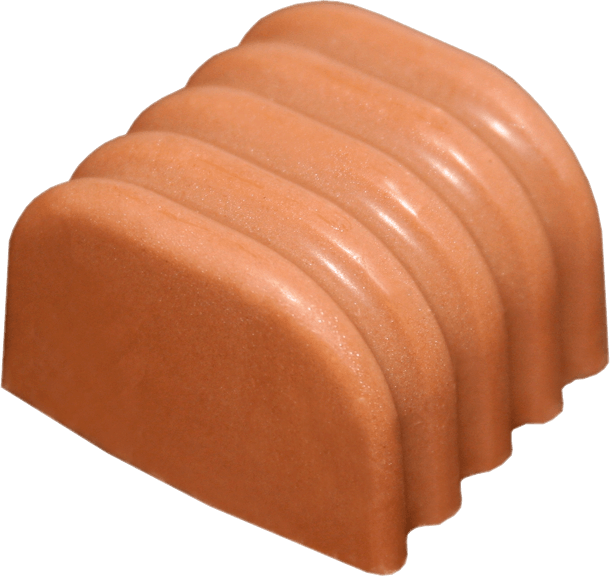 PECAN PRALINE – TOASTED
This is a one of our Signature creations and a true one-of-a-kind truffle.  If you are a pecan-lover, this is your chocolate.  This truly is a wonderfully intense pecan sensation explosion on your palate.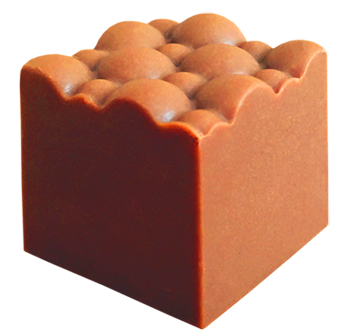 PINA COLADA 2
If you like getting caught in the rain…A beautifully-balanced pineapple and coconut truffle.  This pairs nicely with a California-style white wine with tropical notes, like Stephen Hemmert Wines' 2017 Viognier.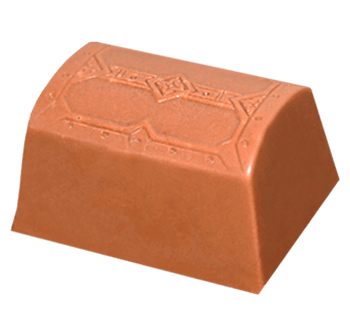 RASPBERRY 2
We reformulated this truffle to better pair with wines.  This truffle will have a nice long finish on the palate.  Combine this with your favorite port for an even greater experience.  This truffle also pairs very well with BIG full-bodied Syrah.  This also pairs well with Lucky Luke's Sour Beers.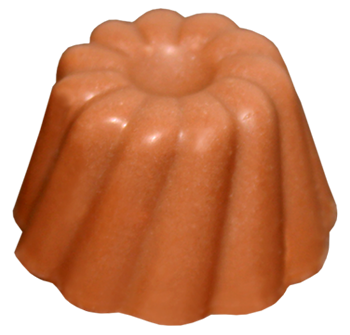 ROOT BEER FLOAT
Designed to pair better with darker beers and stouts, this has become customer favorite and has a growing cult following.  This truffle is smooth, creamy and delightful on the palate.  It will have a wonderful and long finish.