PLEASE NOTE: These truffles were available from January thru May of 2018.  Special orders can be placed for flavors not currently available, but they must be purchased in bulk.  Please contact us for further information.
Our truffles are packaged in small (9 pieces), medium (18 pieces), large (40 pieces) and extra large (72 pieces – Please note:  this box is too large to be shipped and is only available on special request and for local delivery).  All our chocolates are available in a milk or dark chocolate shell. Your box can contain all milk, all dark, or assorted depending on your preference.  Our 2018 Spring assortment consisted of the following truffles: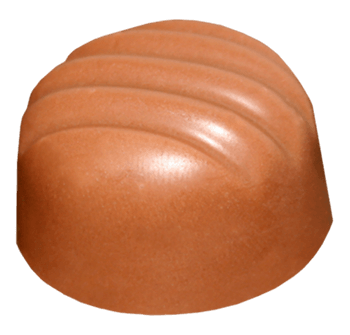 BANANAS FOSTER
While experimenting in our test kitchen, we accidentally added something that wasn't supposed to be added to this truffle.  After tasting it, however, we realized this was a very happy accident.  This truffle is for the banana-lover looking for a more complex banana infusion with a crunch that will make you not want to share.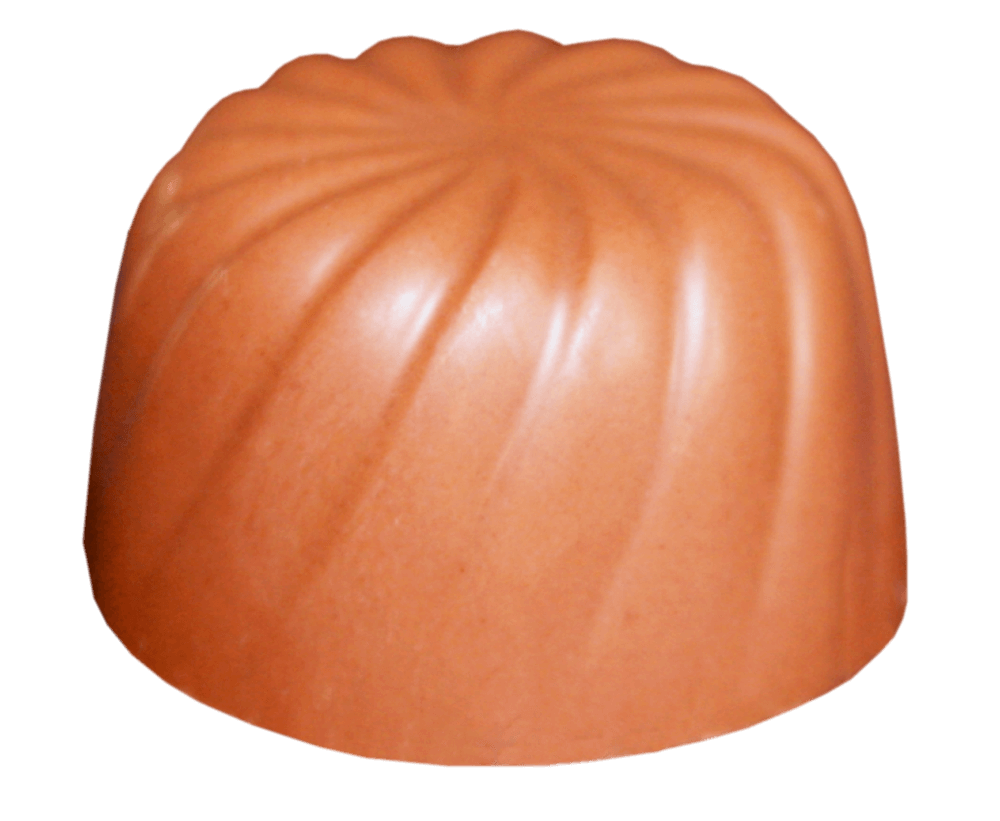 BLACKBERRY – H
In the summer of 2015, we were looking to pair a truffle with "Squared Zinfandel" from Uncorked Hermosa Beach Wine Shop.  After contacting the winemaker for his tasting notes, this unexpected hit is what we came up with.   We have since paired this truffle with a number of wines (see our Pairings page).  We guarantee you've never experienced a blackberry chocolate like this one!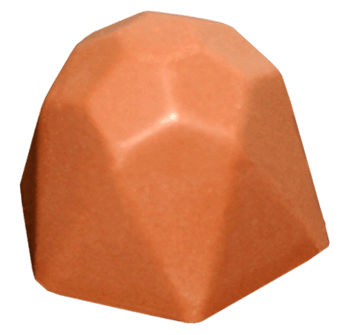 CARAMEL
This truffle is filled with a mouthwatering burst of pure liquid caramel. We recommend eating this in one bite!  We currently pair this truffle with Reyes Winery's 2010 Cabernet and 2011 Agua Dulce Delight (Red Port) and Triassic Winery's Zinfandel, Viognier, Daily Red and Big Bang.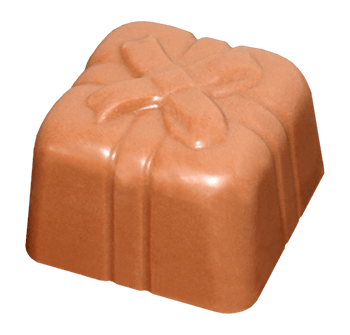 ESPRESSO
A coffee lover's dream. Bold espresso combined with silky, smooth chocolate.  This is certainly a very rich truffle; you will only need one to satisfy your espresso cravings.  We pair this truffle with a nice Merlot.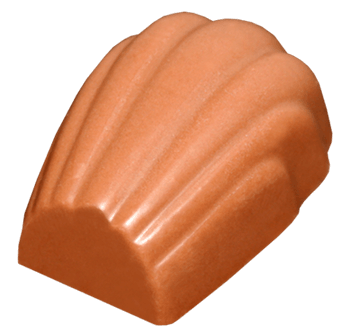 HONEY LAVENDER
This beautifully balanced mouth-watering treat combines a wonderfully light South Pacific honey which we infused with lavender.  We currently pair this pair this truffle with Lucky Luke's Cartographer Rye Pale Ale.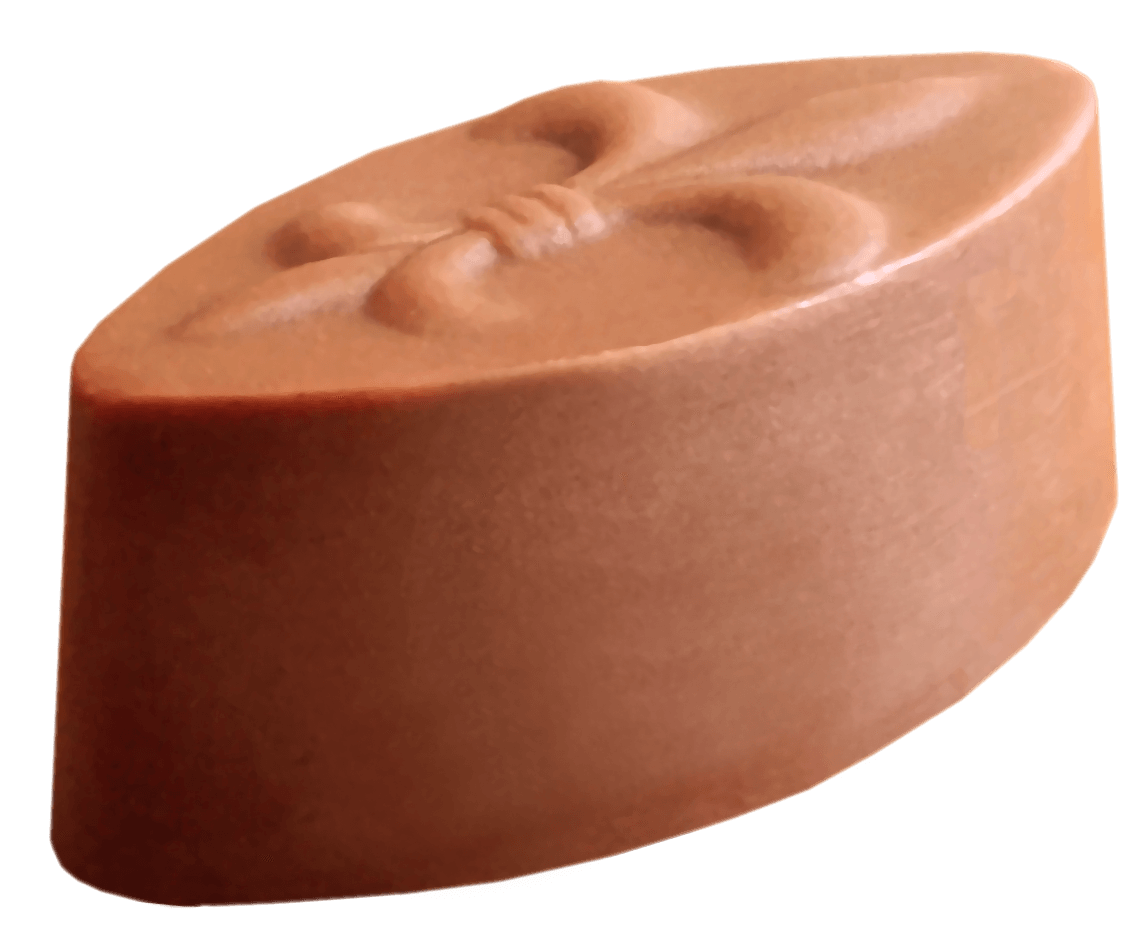 PLAIN WITH TOASTED ALMOND
We took our warm creamy, smooth, rich, Belgian milk/dark chocolate ganache and added a nice fresh roasted almond for our chocolate and almond lovers out there.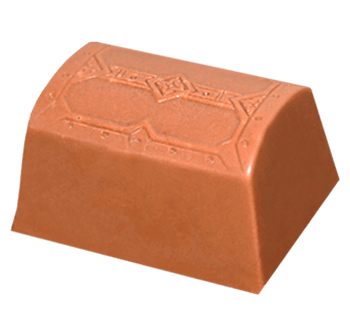 PISTACHIO
We brought back, for the first time since Spring of 2013, our beloved fan-favorite Pistachio.  Forget that pistachio ice cream.  This truffle provides that intensely rich pistachio flavor you're always looking for, but don't ever seem to find.  We also added fresh dry-roasted pistachio nuts to complete your experience.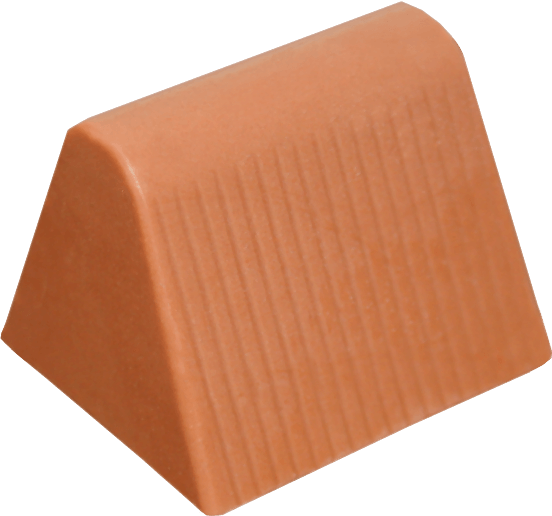 RASPBERRY 2
Reformulated from our original Raspberry ganache, this amazing truffle was designed for our wine lovers.  When paired with a nice red wine, the truffle just "hangs out" on your palate as it awaits the arrived of that first sip of wine.  Combine this with your favorite port or syrah for an even greater experience.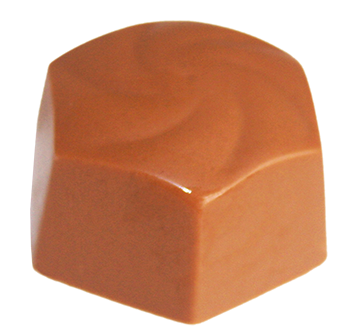 ROOT BEER FLOAT
Designed to pair better with darker beers and stouts, this may just become your new favorite truffle.  This truffle is smooth, creamy  and delightful on the palate.  It will have a wonderful and long finish.