PLEASE NOTE: These truffles were available from September thru December of 2017.  Special orders can be placed for flavors not currently available, but they must be purchased in bulk.  Please contact us for further information.
Our truffles are packaged in small (9 pieces), medium (18 pieces), large (36 pieces) and extra large (72 pieces – Please note:  this box is too large to be shipped and is only available on special request and for local delivery).  All our chocolates are available in a milk or dark chocolate shell. Your box can contain all milk, all dark, or assorted depending on your preference.  Our 2017 Fall assortment currently consists of the following truffles: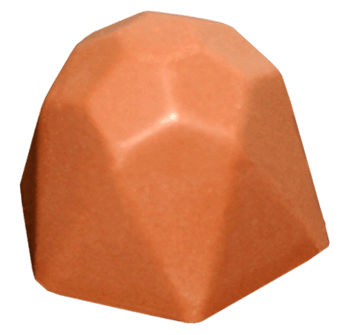 CARAMEL
This truffle is filled with a mouthwatering burst of pure liquid caramel. We recommend eating this in one bite!  We currently pair this truffle with Reyes Winery's 2010 Cabernet and 2011 Agua Dulce Delight (Red Port) and Triassic Winery's Zinfandel, Viognier, Daily Red and Big Bang.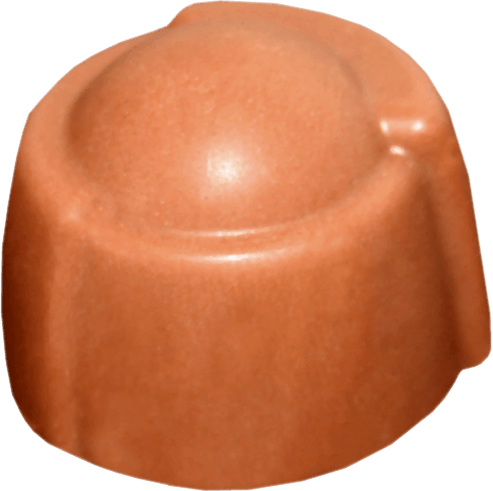 CINNAMON BUN
Enjoy the bakery without all the calories.  This truffle fills your mouth with that rich buttery cinnamon sweet goodness you know and love.  We currently pair this truffles with Reyes Winery's 2013 Sauvignon Blanc, 2010 Merlot and White Delight.  We also pair this truffle with Jack Daniel's Old No. 7, an Appletini, and VSOP Cognac Privilége Hennessy.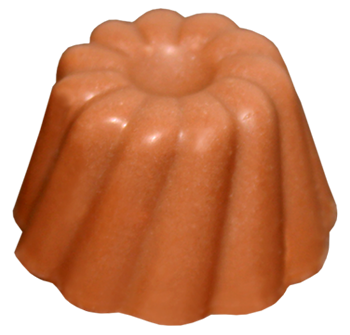 COCONUT CREAM
After reformulating this delicious truffle, we are delighted to bring back this holiday favorite.  A glorious coconut buttercream surrounded by your choice of milk or dark chocolate; perfect for a coconut lover.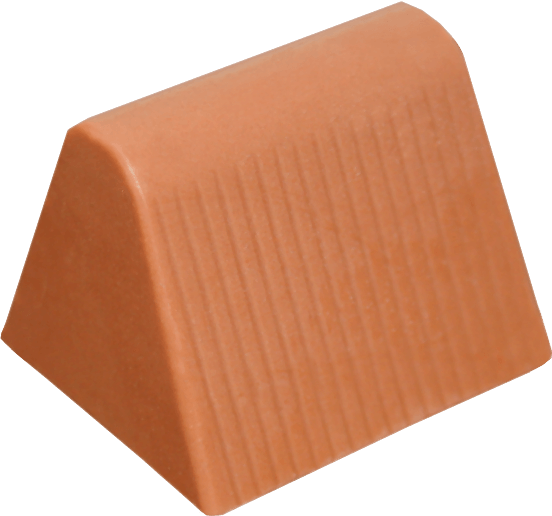 ALMOND BUTTER
This sophisticated delight will tantalize your taste buds with beautifully roasted almonds on the front of your palette and finish with a luxurious almond paste!  We currently pair this with Triassic Winery's Sparkling Legacy Champagne.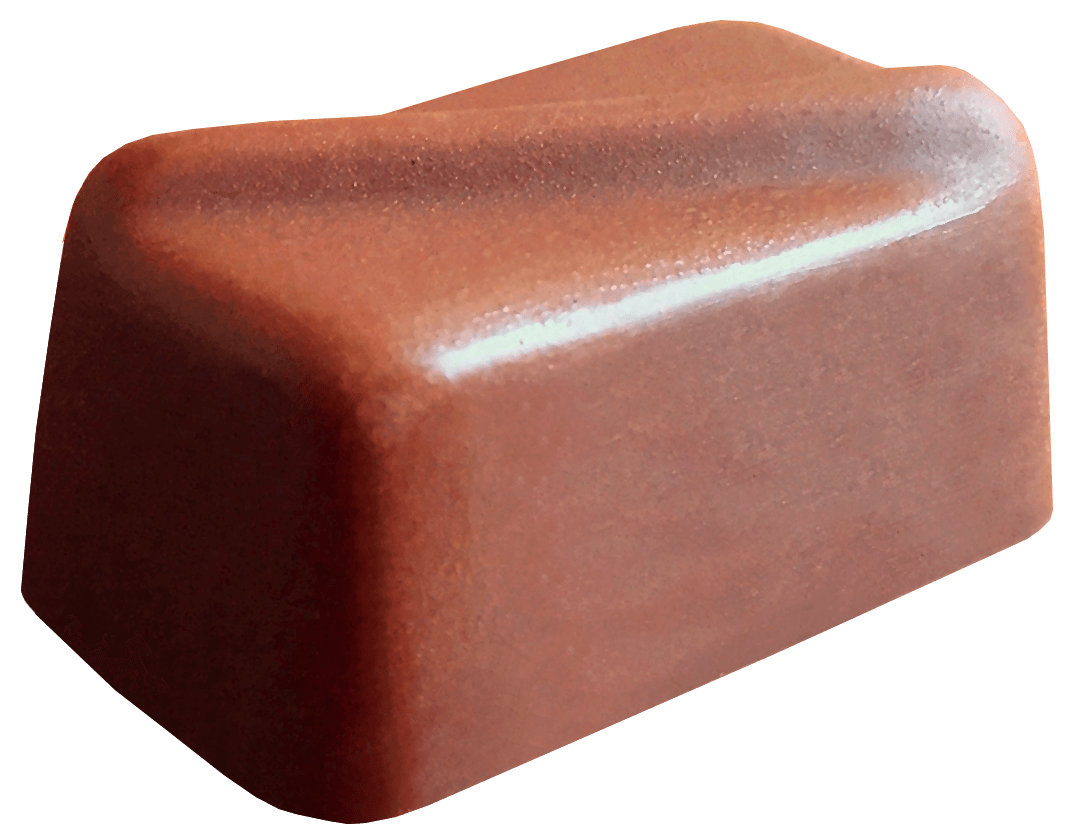 EGGNOG
We are excited to bring back this lovely truffle that will bring holiday cheer to your palette.  We currently pair this truffle with Reyes Winery's White Delight.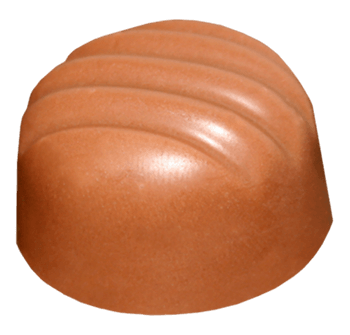 ESPRESSO
A coffee lover's dream. Bold espresso combined with silky, smooth chocolate.  This is certainly a very rich truffle; you will only need one to satisfy your espresso cravings.  We currently pair this truffle with Reyes Winery's 2011 Merlot and Oso's Blend, Triassic Winery's 2014 Cabernet and Daily Red, and Wolf Creek Brewery's Midnight Howl Black Ale and Over The Moon Stout.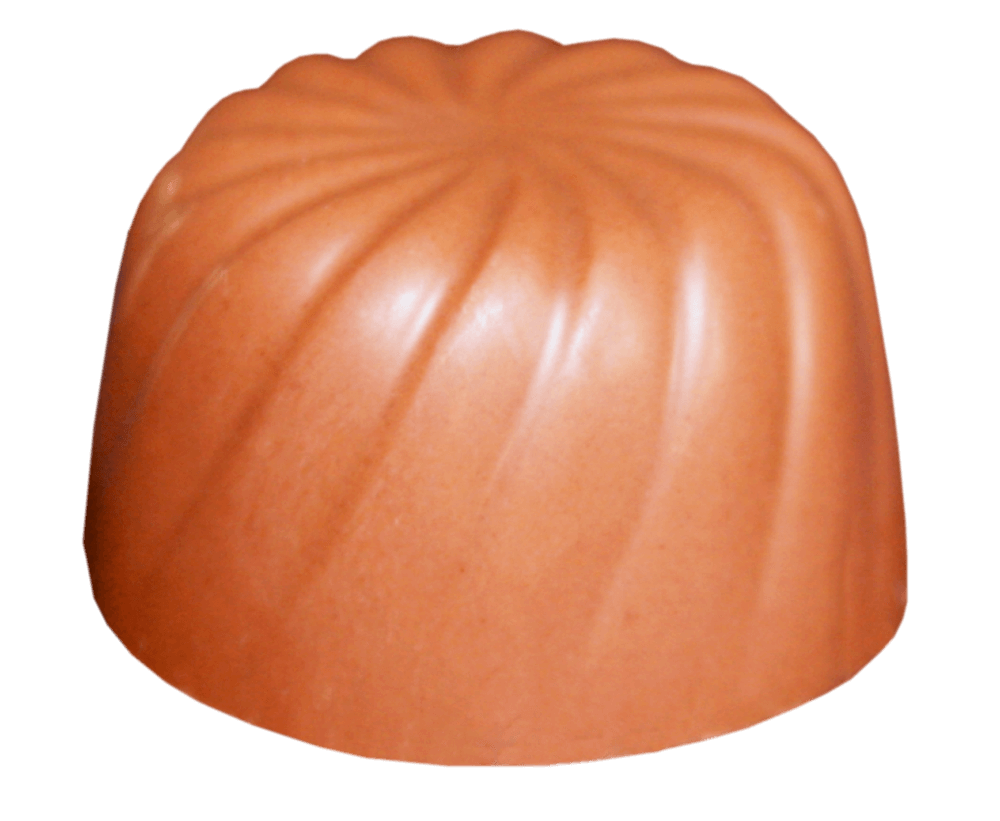 ORANGE PECAN PRALINE – NEW
Making its debut this year, we are pleased to release one of our latest creations.  We took our fresh-made Orange Curd and topped with our Pecan Praline Butter ganache.  We cannot wait to pair this one with some nice pale ales and a couple of white wines.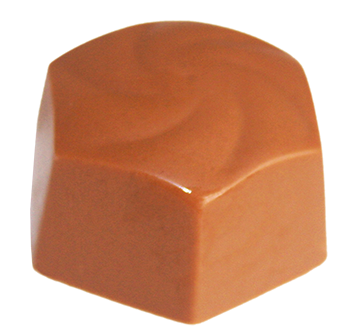 PEPPERMINT CRUNCH
A refreshing peppermint cream with the addition of delightful bits of peppermint crunchies.  We currently pair this truffle with Reyes Winery's 2009 Merlot.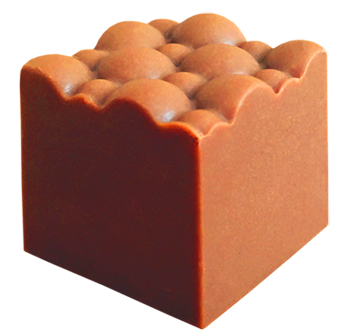 PUMPKIN PIE
It is like eating a little piece of the best pumpkin pie you've ever had and being left with a rich Belgian chocolate finish on your tongue.  We currently pair this truffle with Maker's Mark Kentucky Straight Bourbon Whisky, Triassic Vineyard's Big Bang, and Reyes Winery's 2010 Merlot, White Delight, and 2009 Sweet Serenity.